Human Values is a collaborative design framework for anyone looking to put humans at the centre of their designs
A resource that provides guidance for designing ethically humane digital products through patterns focused on user well-being.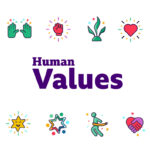 The full human values report is available here, and contains everything you need to know.
Frameworks
The resources below show how you can use the Human Values Framework alongside traditional design frameworks.
View All Frameworks
News & Events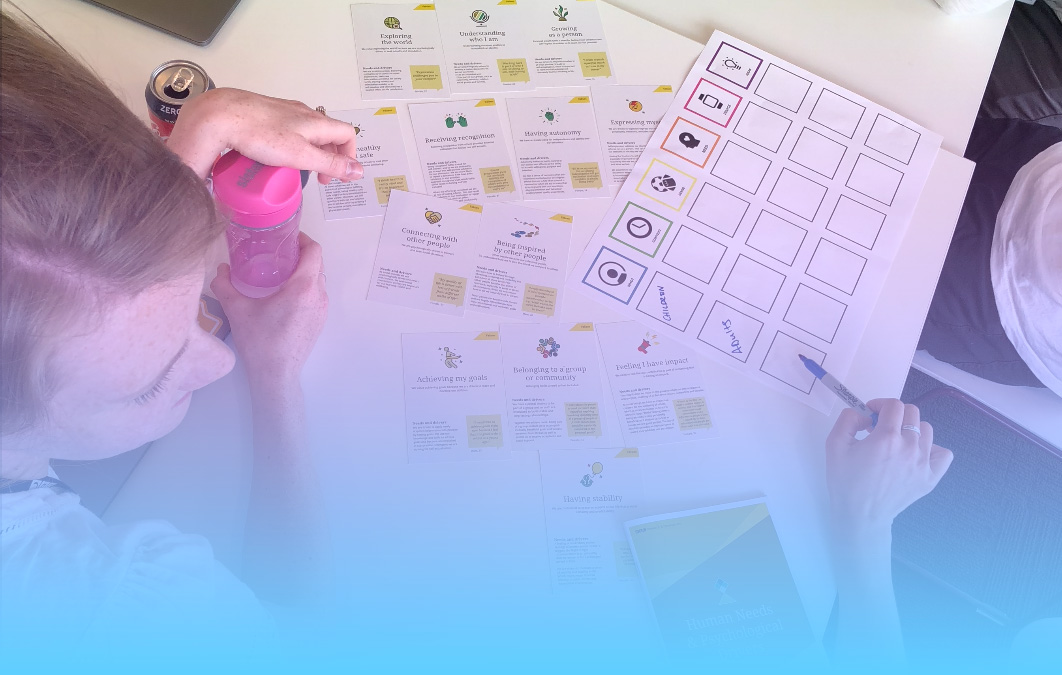 Human values at WebSci conference
Introducing our workshop at WebSci 2021, June 21st – 22nd, 2021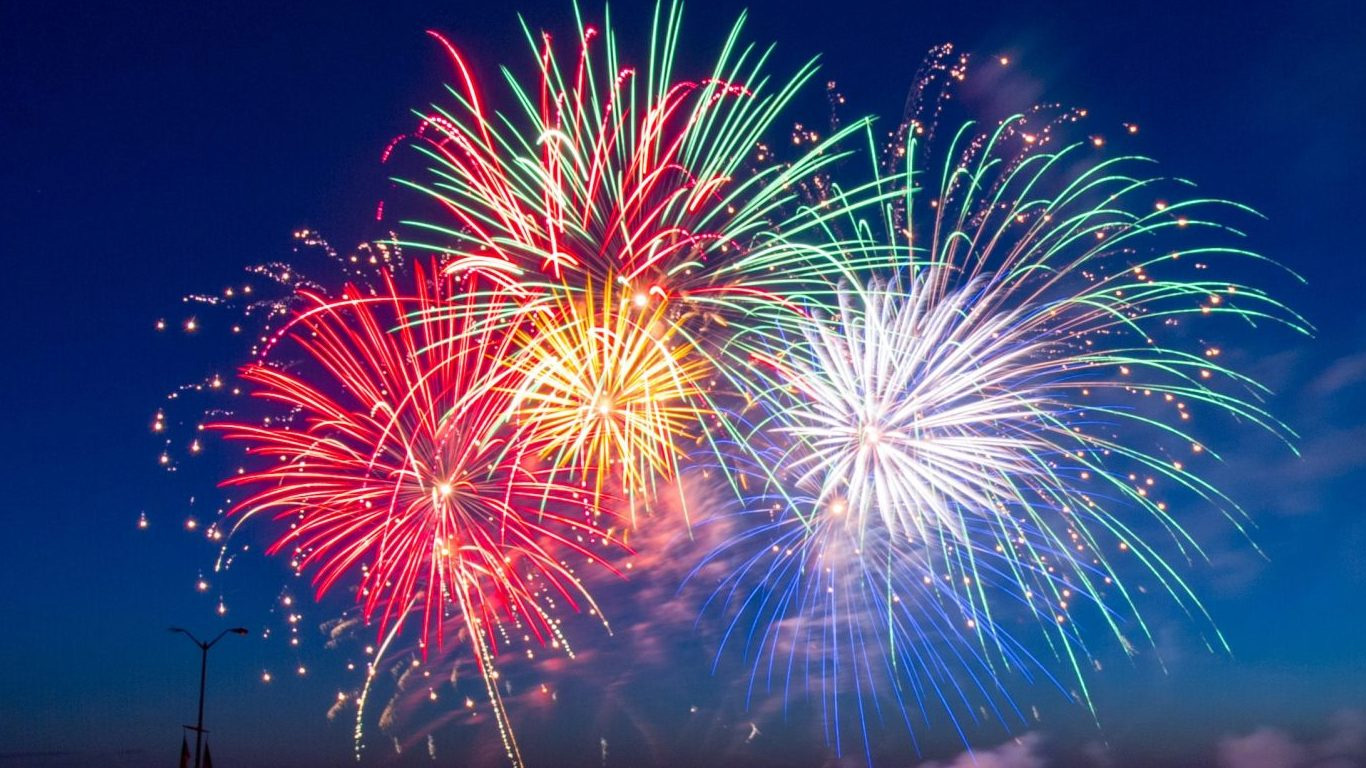 Policy in Practice Fund: An internet optimised for human values
We are excited to announce that we successfully received funding from NESTA's Policy in Practice: Next Generation Internet Fund.
View All News & Events
Publications & Media
Research, papers and publications written by the Human Values team.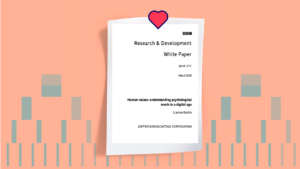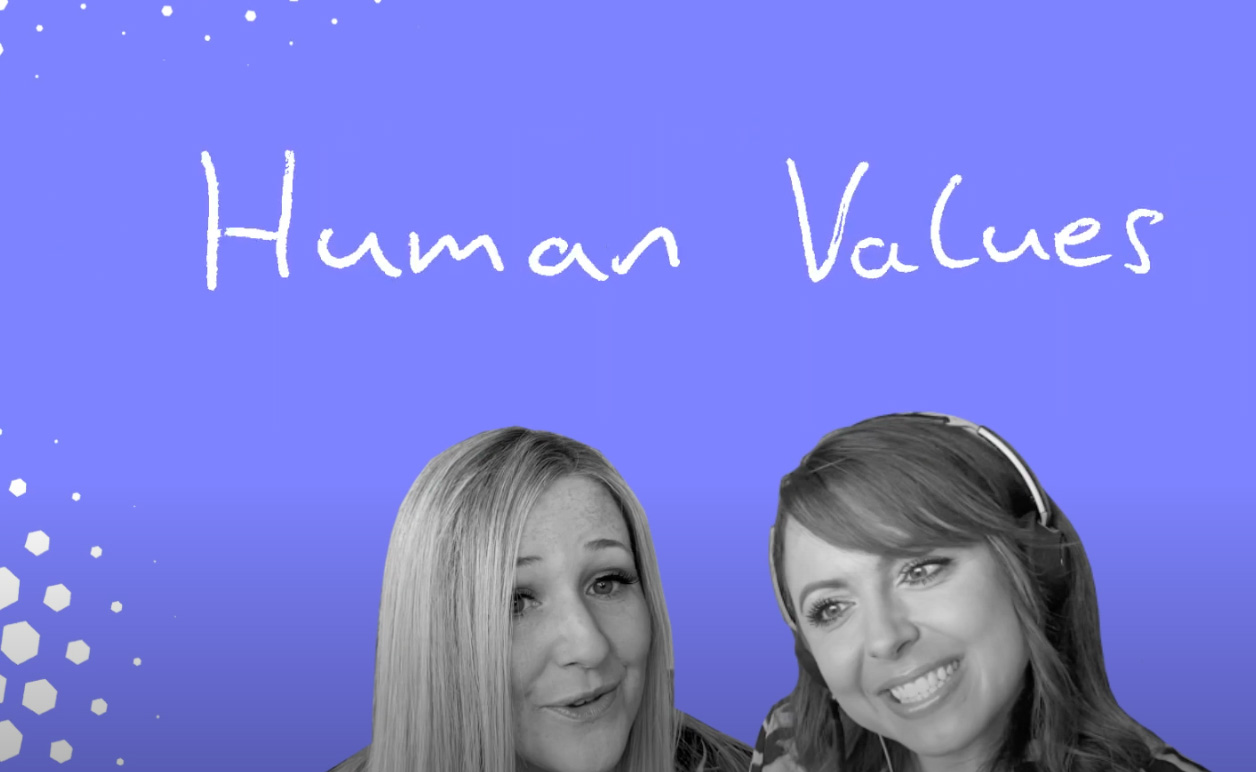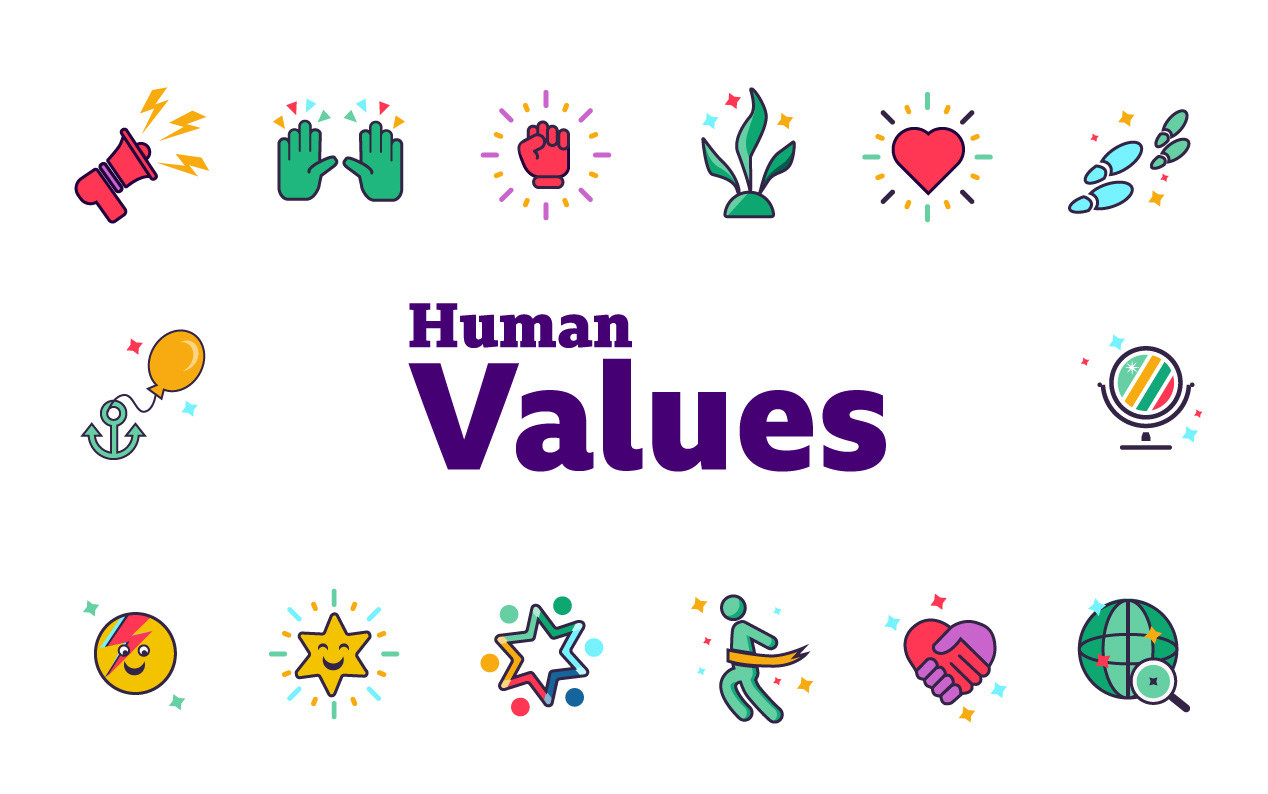 View All Publications